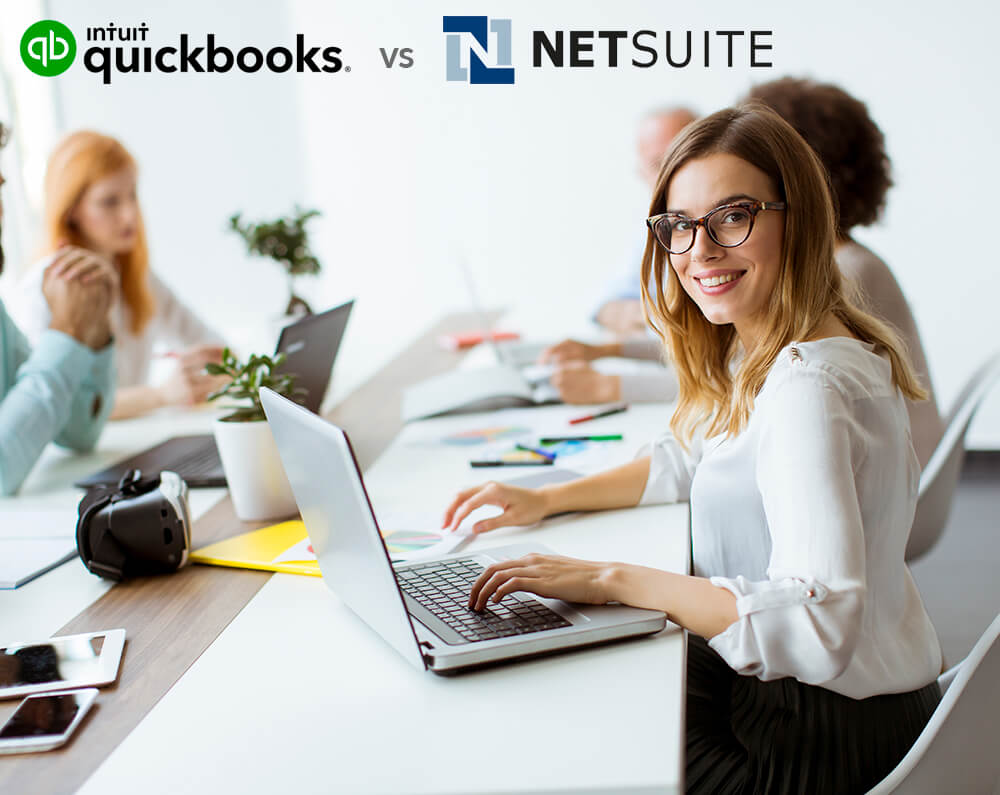 QuickBooks vs NetSuite - Which is the superior accounting software?
QuickBooks is basic accounting software that can't keep pace when your business is growing and evolving. QuickBooks can't support your business processes and can't scale...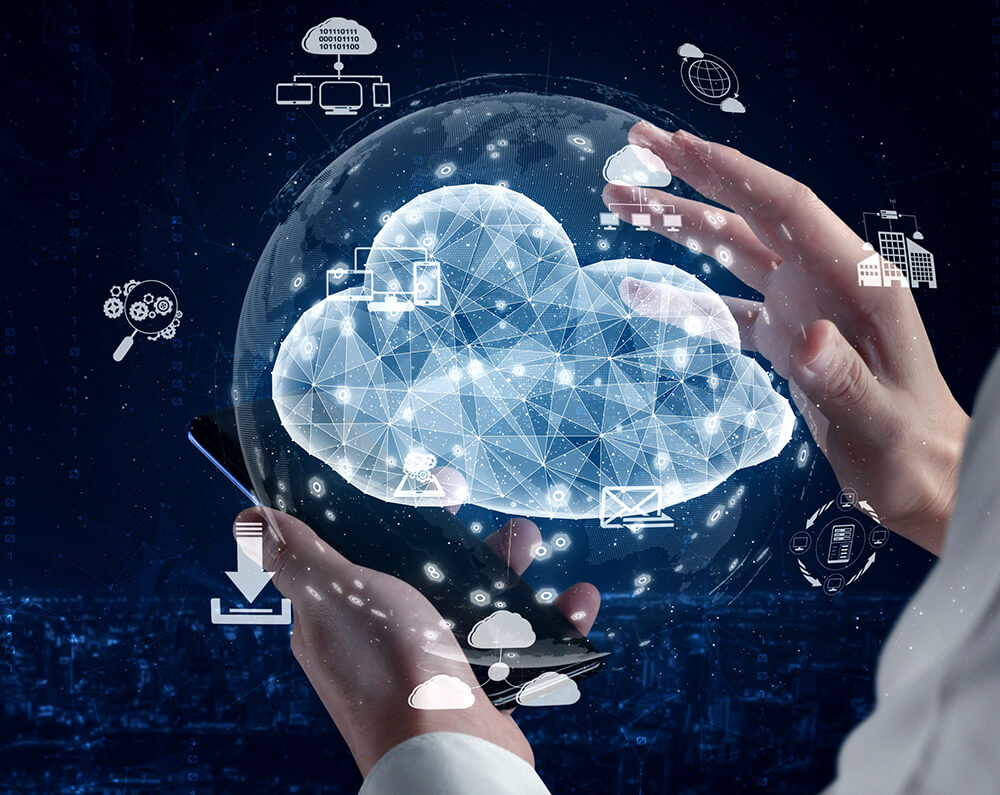 Why are businesses focusing on Cloud ERP?
The technology industry is growing rapidly and is expected to reach $5 trillion by the end of 2021. The industry's growth in the enterprise market is driven by factors such as...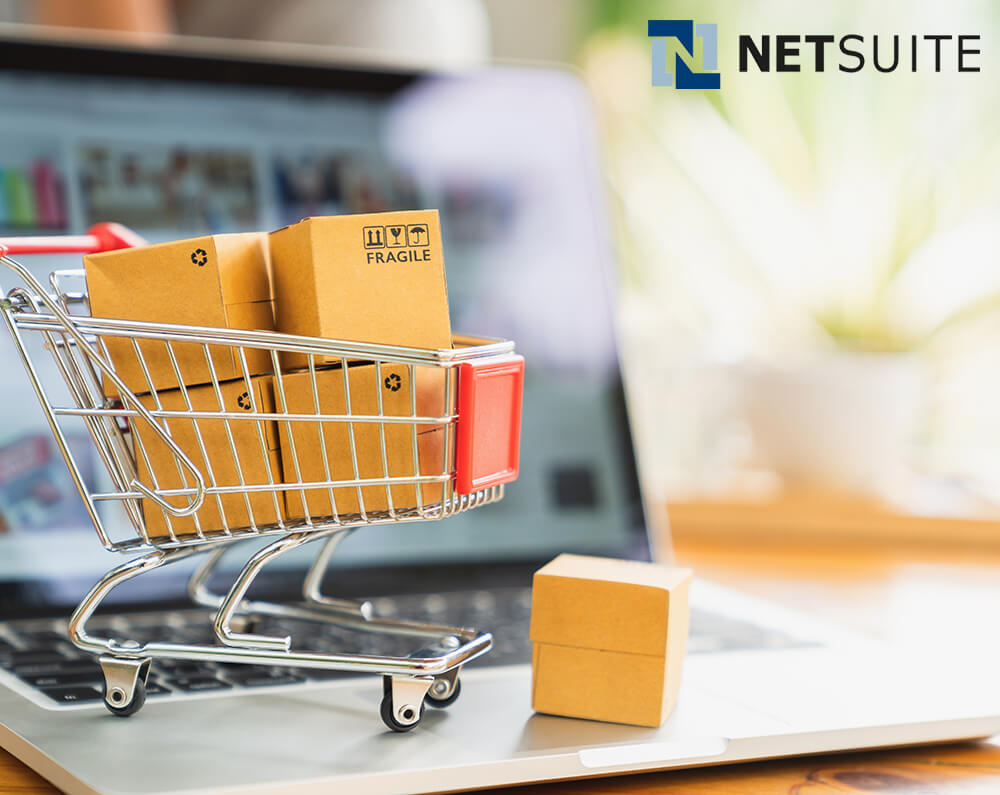 Create engaging online experiences with NetSuite for eCommerce!
Did you know that eCommerce sales are expected to account for 18.1% of retail sales globally? With an estimate of 2.14 billion digital buyers worldwide, businesses must...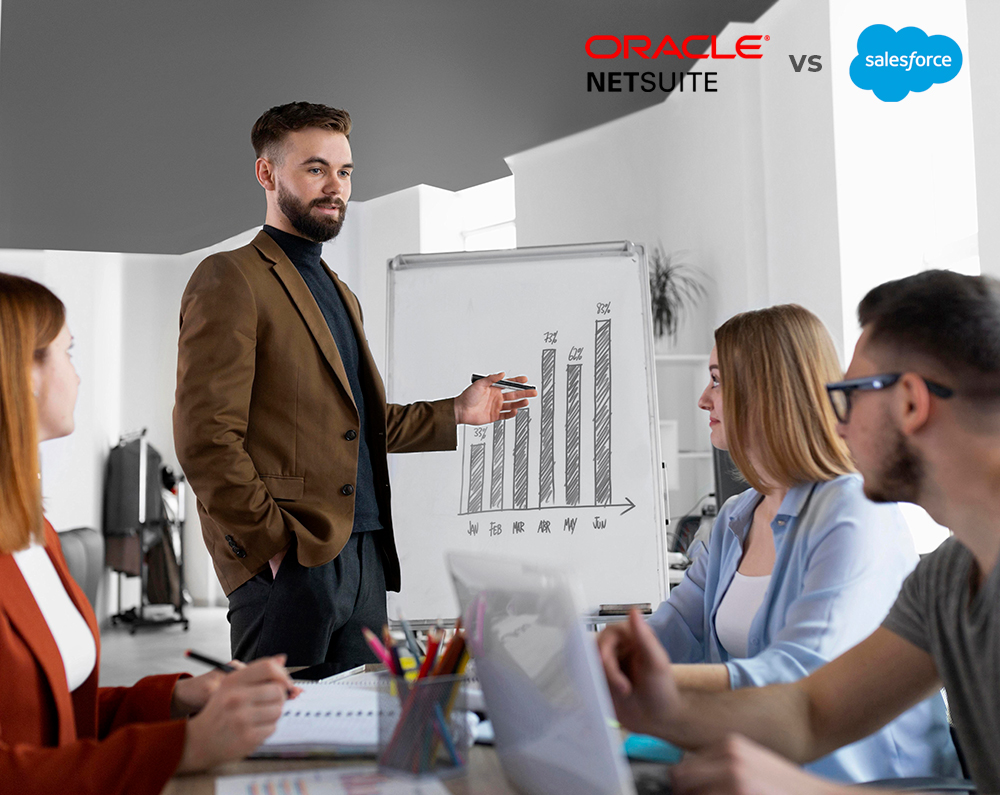 Which is the better CRM software? NetSuite CRM or Salesforce?
With so much customer data available from lead generation to post-sales support, customer relationship management (CRM) is ...